Roots and Shoots offers a range of holistic supports to students as part of our aim to deliver accessible, positive opportunities to young Londoners with EHCPs. Our students face multiple challenges, and so we provide a safe, peaceful space filled with nature where they can thrive, empowering them to build confidence in themselves, their capabilities and their future.
Our students are supported by their Education, Health and Care (EHC) Plans which provide integrated and individualised support in all areas of their lives. This individualised support plan, designed to meet the holistic needs of each student, enables many of our students to engage with personal, sometimes challenging parts of their lives. 
At Roots and Shoots, student plans can include Speech and Language Therapy, Art Therapy, Job Coaching, and day to day pastoral care from a staff team highly experienced in supporting students with special educational needs and/or disabilities (SEND).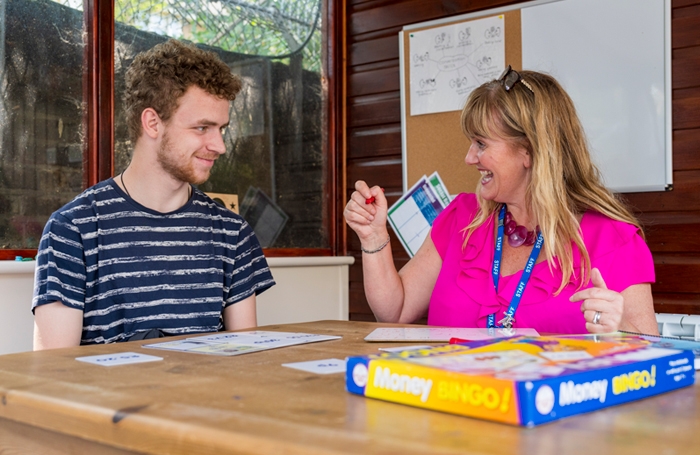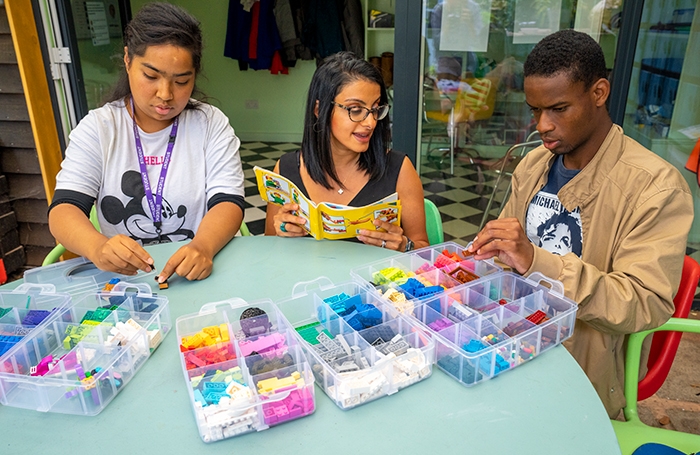 Speech and language therapy works on improving students' understanding and use of vocabulary skills, starting and enjoying conversations with their friends and understanding how the 'social world' works with specific weekly sessions.
Art therapy enables students to find new ways to communicate, understand and express themselves with creativity, providing them with new tools to process emotions and trauma through art and play in both group and one-to-one sessions.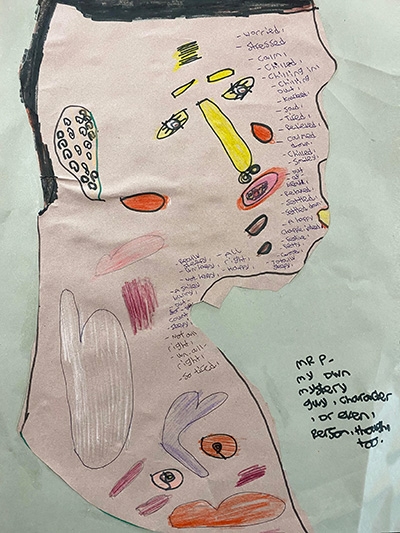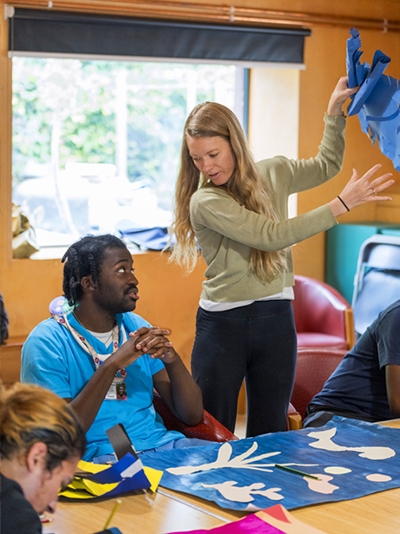 Student work made with our Art Therapist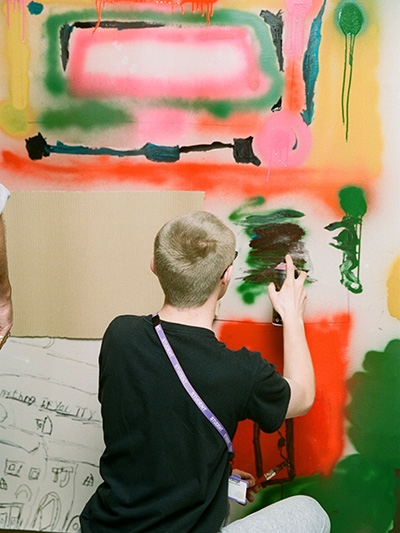 The Roots and Shoots staff team come from a wide variety of disciplines and backgrounds, all sharing a positive compassionate attitude that seeks to bring students, parents/carers and family members together, and to work collaboratively with fellow staff and a broad range of professionals from other services who provide support to our students. Staff areas of expertise include autism, dyslexia, literacy and numeracy development, trauma and other specific learning difficulties.
When students are placed at Roots and Shoots, we offer flexible options for transitioning into our programmes at a pace that aims to guarantee individual success. This may include a gradual, phased entry or a mid-year start if another placement has not worked out. When a student's time at Roots and Shoots is coming to an end and they begin their transition to their next setting, the same care and support will seek to ensure their transition is smooth and successful.