Director Linda Phillips MBE AoH leads a small diverse team, who bring their enormous passion and expertise to the vibrant Roots and Shoots community. Our team consists of a professional, friendly and creative group of people from all backgrounds and cultures, who all put our students and the environment first. Our staff, students, parents/carers, volunteers and other stakeholders work together to empower all to fulfil their potential. We value people highly, with a focus on equality of opportunity for all.
The Roots and Shoots team includes management and office staff, careers team, catering team, cleaning staff, environmental education and horticulture staff, learning support assistants, site managers, subject tutors and, SI and school links tutors, trustees and dedicated volunteers who all work together to make Roots and Shoots the unique and dynamic place it is.
Staff Leaders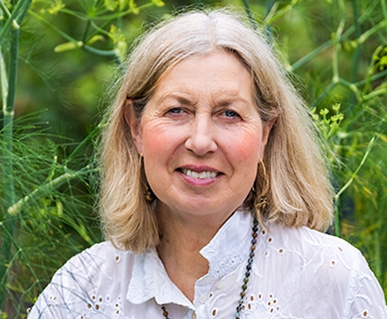 Linda Phillips MBE AoH
Director
Linda Phillips MBE AoH became Roots and Shoots' first manager in 1982 with the launch of the project, and has led the charity for over 40 years. With a professional background in horticulture, Linda has defined the culture, site, educational programme and environmental approach.
Linda was awarded an MBE in 2012 for her work with young people and communities at Roots and Shoots, and became an RHS Associate of Honour in 2019 in recognition of her lifetime of distinguished service to horticulture. Linda also serves as the Company Secretary.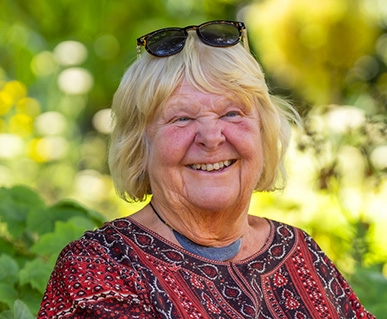 Valerie Stapleton
Chair of Trustees
Valerie Stapleton is our Chair of Trustees. She has supported Roots and Shoots since 1996 as a Contracts Manager, becoming a trustee in 2016, and our Chair of Trustees in 2017. Valerie is a hands-on Chair who works closely to support Linda and the educational management team to deliver exceptional vocational training.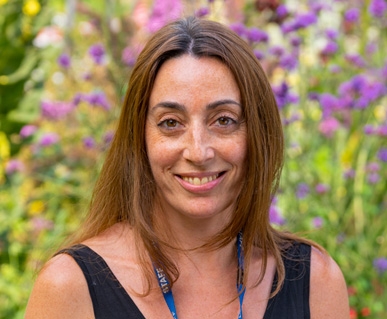 Angela Barredo
Education Manager
Angela joined the Roots and Shoots team in 2006 as a Literacy Specialist Teacher, before becoming the Education Manager.
Working closely with Matt in leading the Education team, Angela oversees every aspect of the Study Programme and Pre-Supported Internship Programme, ensuring that each student is individually supported to reach their learning goals.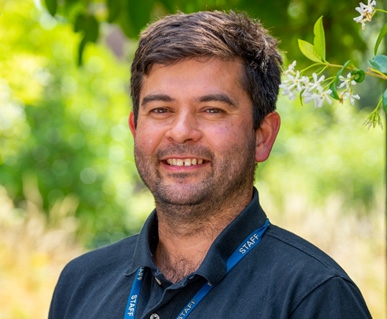 Matt Brownlee
Operations Manager
Matt joined the Roots and Shoots team in 2009 as the Employability Tutor and Work Placements Coordinator, before becoming the Operations Manager in 2015.
Working closely with Angela in leading the Education team, Matt is the safeguarding lead and oversees student recruitment for all programmes, as well as pastoral care and the School Links programme.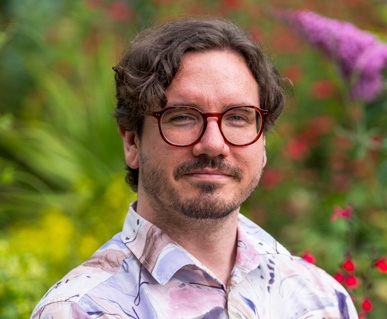 Marc Hankins
Office Manager
Marc Hankins joined the Roots and Shoots team in 2020 as our Administrator, before becoming Office Manager in 2023. Working closely with the management team, Marc oversees the main office, ensuring the smooth running of all administrative affairs and venue spaces.