Roots and Shoots has a long history of hosting the local community on our site with open days, events and via our shop.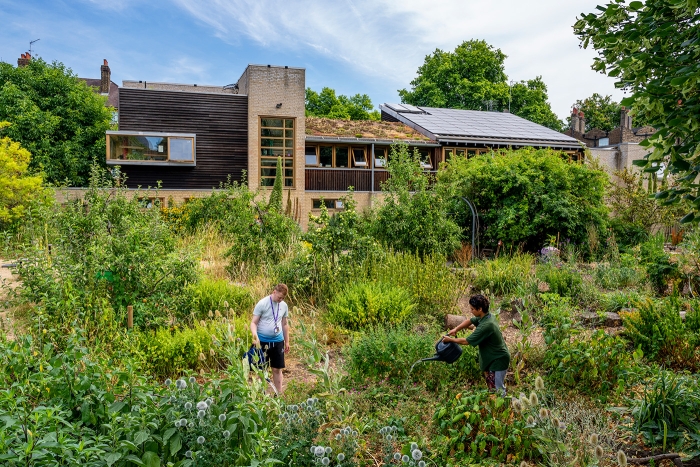 The Bubble Gate Garden
The 'Bubble Gate Garden' (also known as Fitzalan Street Open Space or the Doorstep Green) is owned by Lambeth council and is a public open space. It is used extensively by the local community, particularly families, on evenings and weekends and all are free to visit. 
The Bubble Gate Garden is maintained by our students as part of their horticultural learning.
The Roots and Shoots Shop
Our shop is open on Fridays from 9.30am to 3pm, where we sell coffee, homemade cakes, a range of items made by students and local artists, and bric-a-brac. 
Our shop is run by our students as part of their retail vocational training.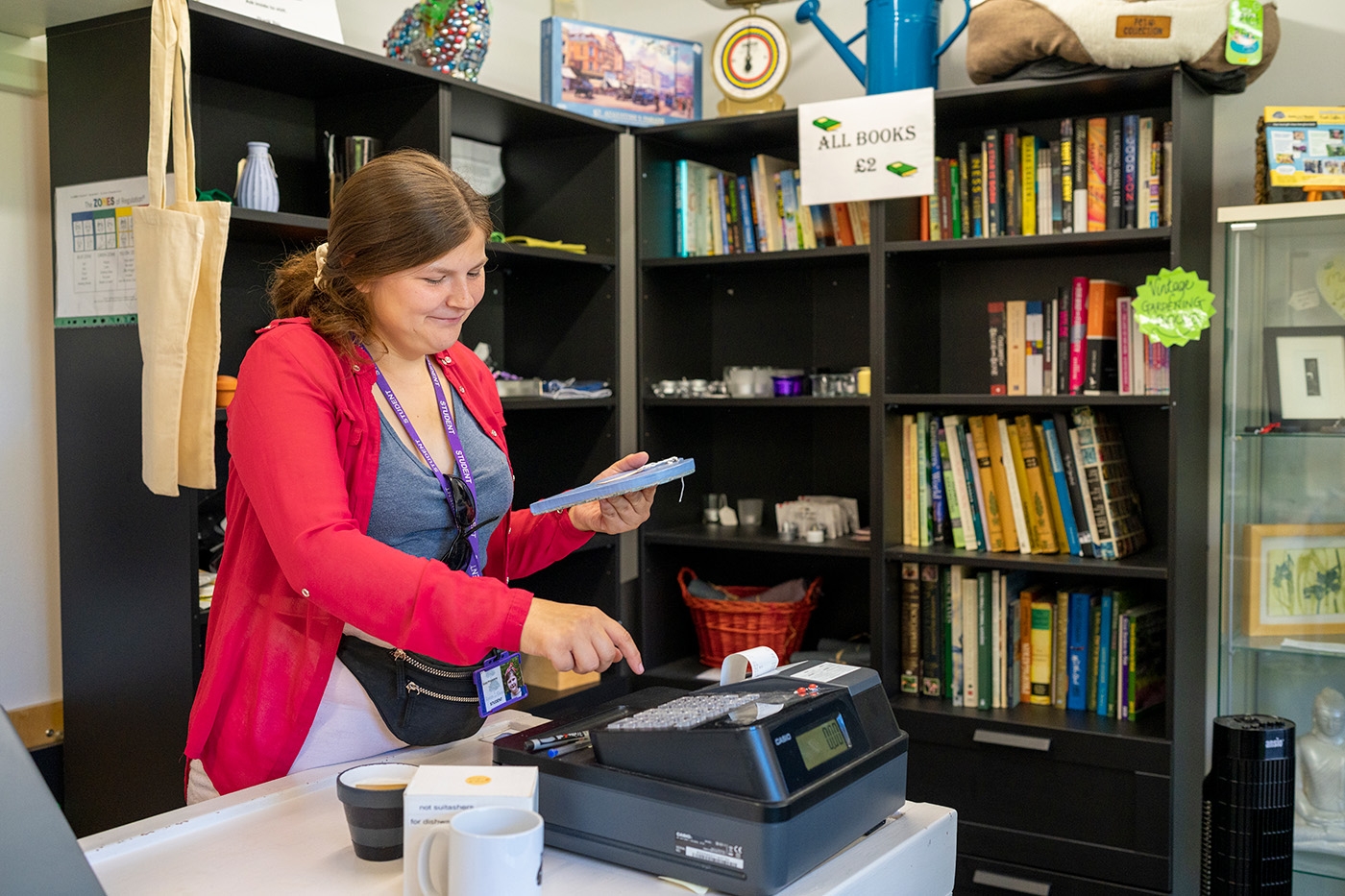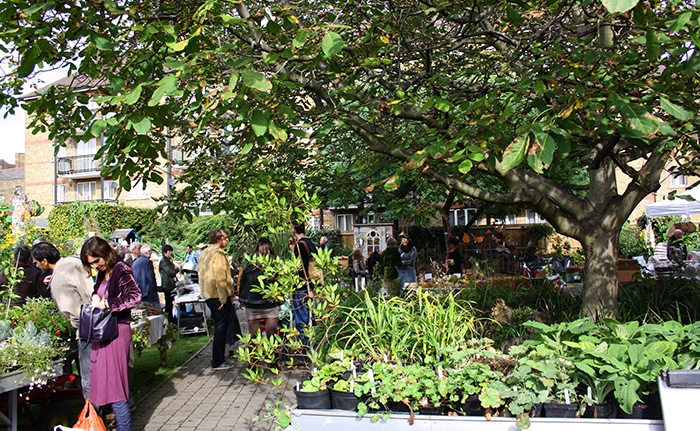 Events
We host an annual summer community open day celebrating nature, creativity and gardening in all forms for all ages. 
We also host a range of other activities and events for groups, centered on environmental education and engagement with nature.
Find out What's On.
The Wild Garden
Visit the Wild Garden and get inspired to garden for wildlife in your own garden or balcony. It is open from Mon-Fri 10:00 - 16:00 by appointment only, as we often have schools and other educational activities taking place in the garden. Please call 020 7587 1131 or email office@rootsandshoots.org.uk to organise your visit.
Venue Hire visitors are free to explore our gardens and green spaces on their day with us. 
The Wild Garden is open to the public during our Open Day events with a ticket.