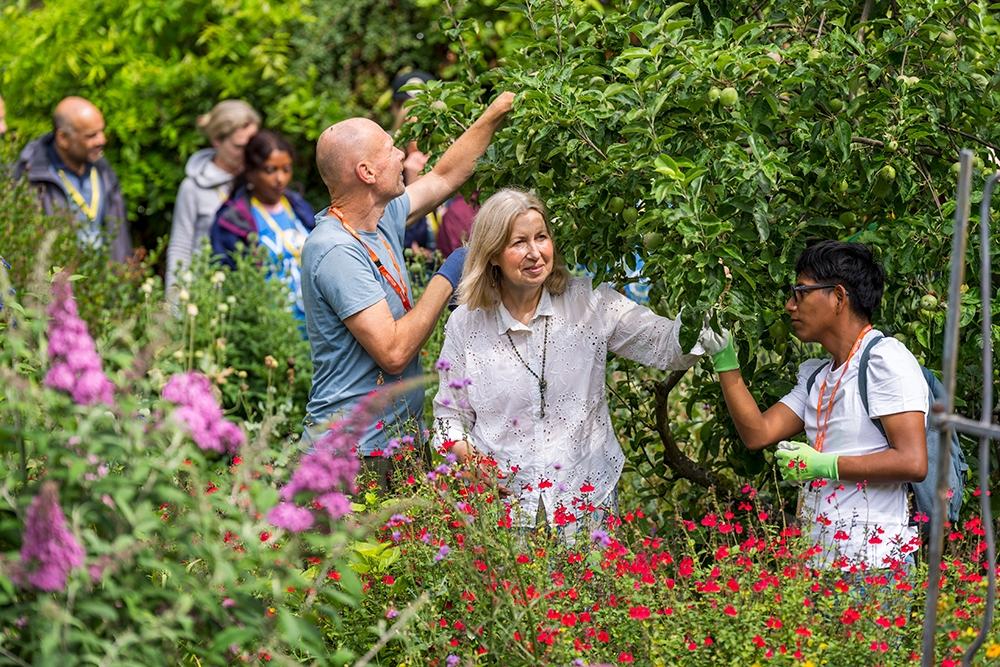 Roots and Shoots is a thriving educational and environmental charity, and key to the past 40 years' success is the passionate support of generous and hardworking people in the local community and beyond.
If you would like to get involved and support Roots and Shoots, there are a number of ways you can help. Consider Donating towards our Fundraising Projects which focus on nature and environmental education, taking part in Volunteering which occurs every Thursday, or Corporate Volunteering away days with your organisation. Stay in touch by signing up to our Friends of Roots and Shoots newsletter.
We host a variety of environmentally-focused community events throughout the year for all to enjoy, find out What's On.