Roots and Shoots is a UNESCO award-winning environmentally-focused charity, promoting urban biodiversity, gardening and nature for all. Our educational and therapeutic green spaces have been enhancing the wellbeing of our students, staff, volunteers, community users and wildlife for over 40 years.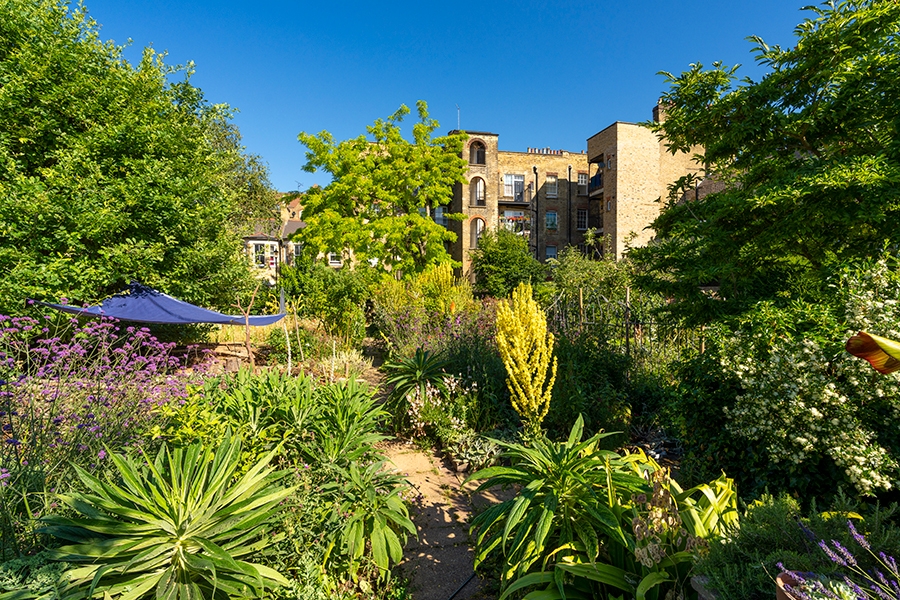 The Wild Garden
We provide a sanctuary for nature across our unique one acre central London site, which was built, and is maintained, to restore biodiversity to the urban environment.
The jewel of Roots and Shoots is a half-acre Wild Garden, where we have created a wide range of habitats for native wildlife to thrive. Our Wild Garden is also an important resource for the environmental education we provide about nature, ecosystems and wildlife to young people.
 Our site, gardens and growing projects are invaluably supported by both individual volunteers and groups of corporate volunteers.
Read more about the Wild Garden
Horticulture
Roots and Shoots has excellent horticultural facilities: a plant nursery which includes a large greenhouse, three separate vegetable gardens with raised beds and planters, various flower borders, a community orchard and garden and a local allotment offsite.
Our expert gardener runs several Urban Growing programmes, including educational urban vegetable growing with our students and the Pollinator Project for wildlife, as well as growing plants for the rest of the site and several community gardens.
Read more about our Horticultural Practice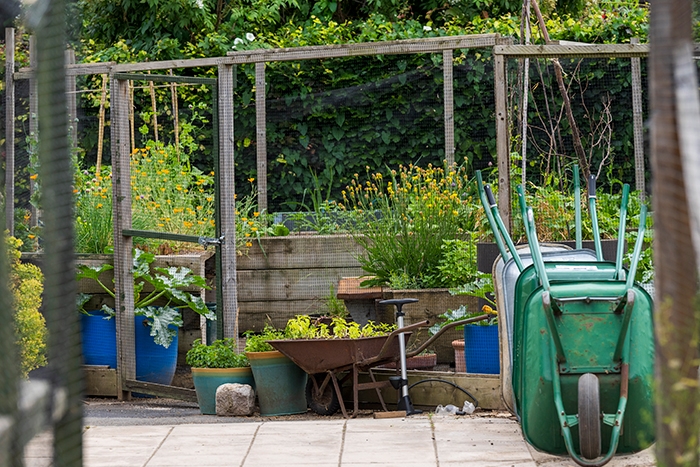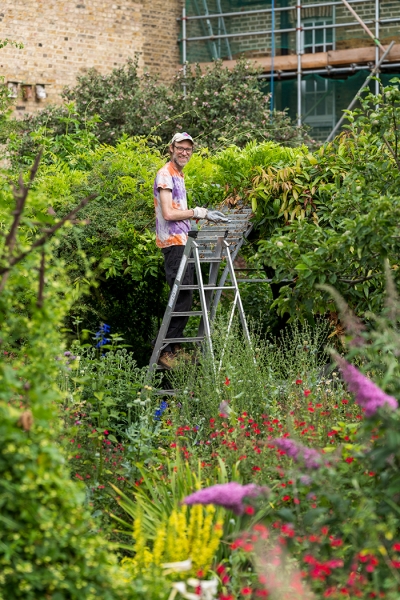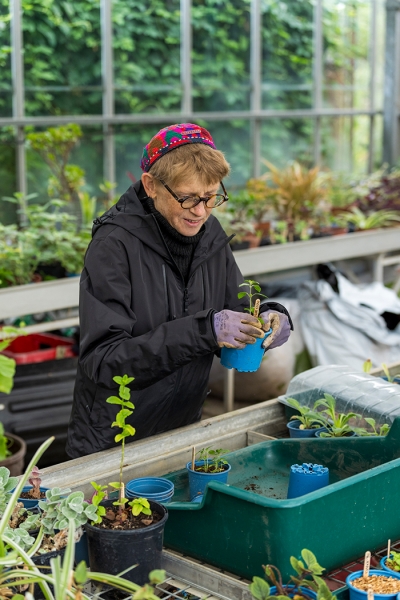 Staff from our horticulture and site team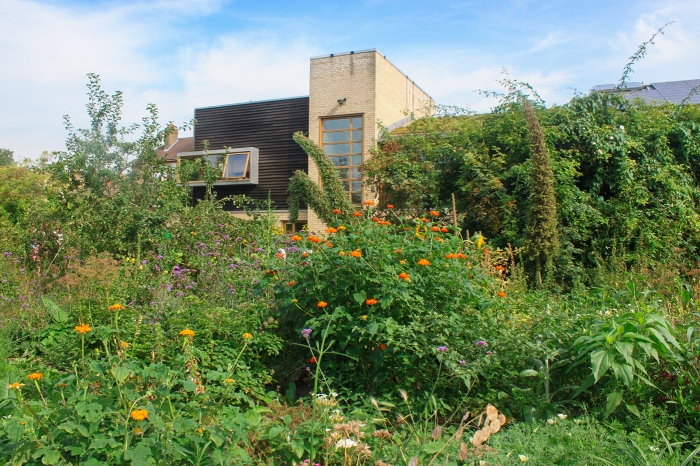 The Bubble Gate Garden
The Bubble Gate Garden is a council-owned green space next to Roots and Shoots which is open to the public, and managed by us. It has been designated by the London Wildlife Trust as a Borough Site of Importance for Nature Conservation, and is partially used by our students who are trained in Horticulture as part of our Vocational Training programmes.
Students also have the opportunity to garden for the local community on a range of projects, as part of Garden Outreach. 
Read more about the Bubble Gate Garden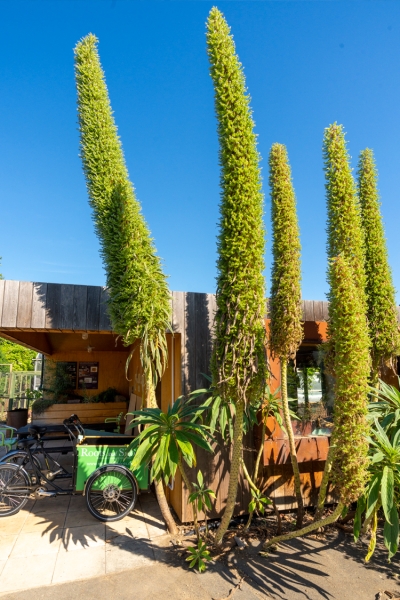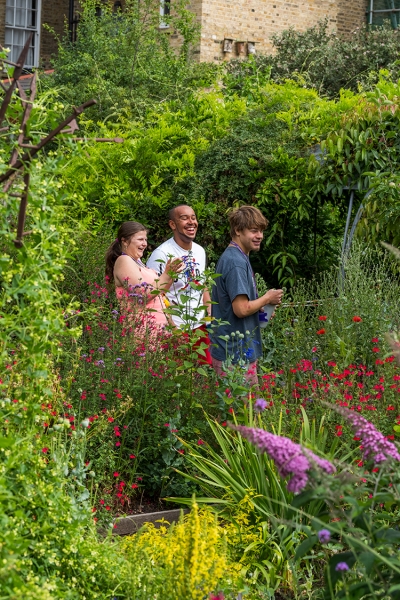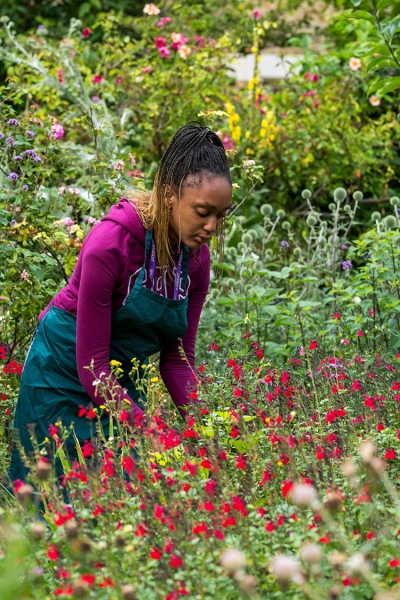 The Grounding Project
The restorative power of nature and gardening is exemplified by The Grounding Project, an NHS therapeutic gardening scheme based at Roots and Shoots for refugees and asylum seekers with Post Traumatic Stress Disorder, who grow plants and produce to help restore confidence and create a feeling of community.
Read more about the Grounding Project