An urban oasis
in the heart of London
Roots and Shoots is an award-winning independent educational and environmental charity based in Kennington, South London. We run a range of vocational training programmes and environmental projects, with a sustainable venue hire service and community events.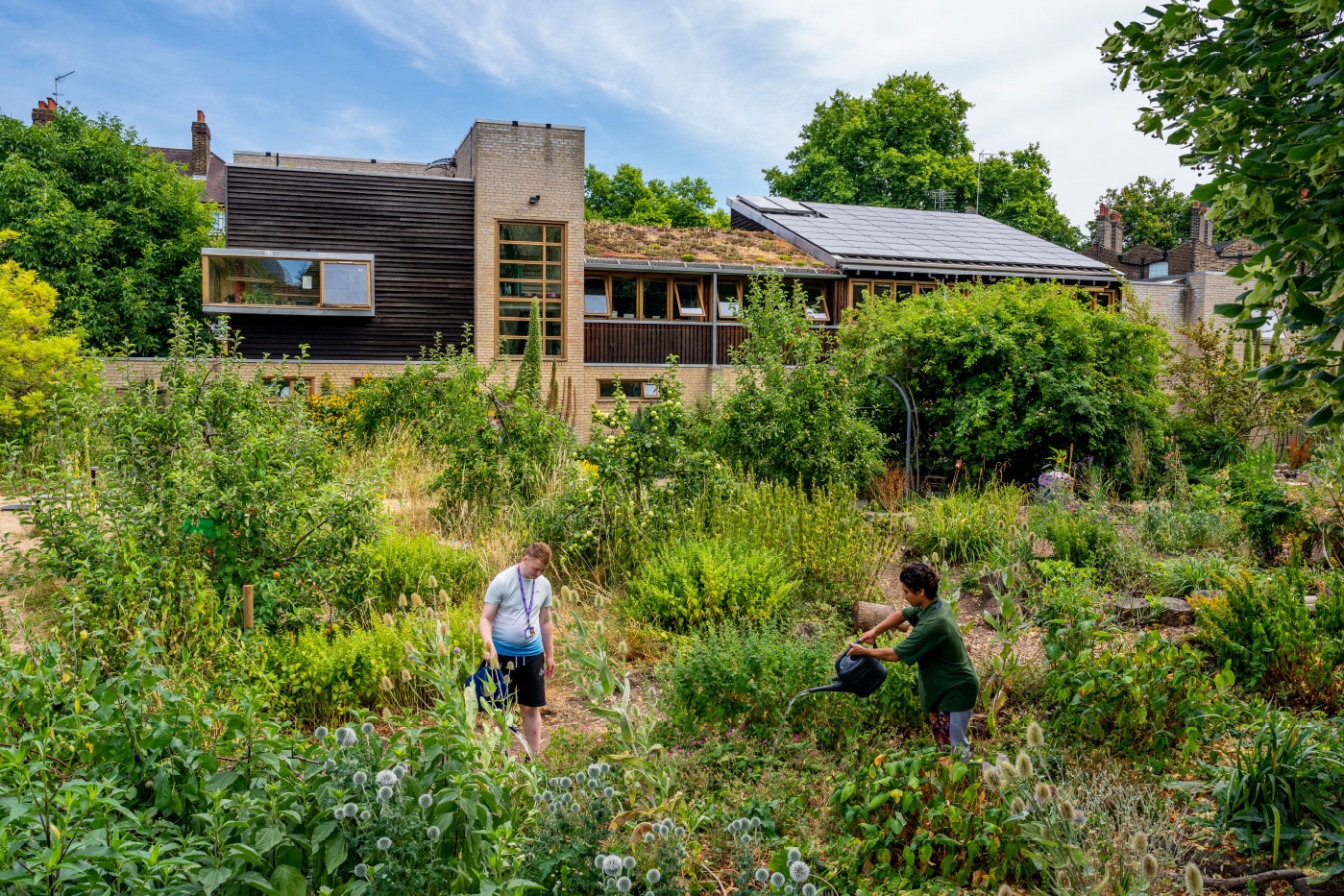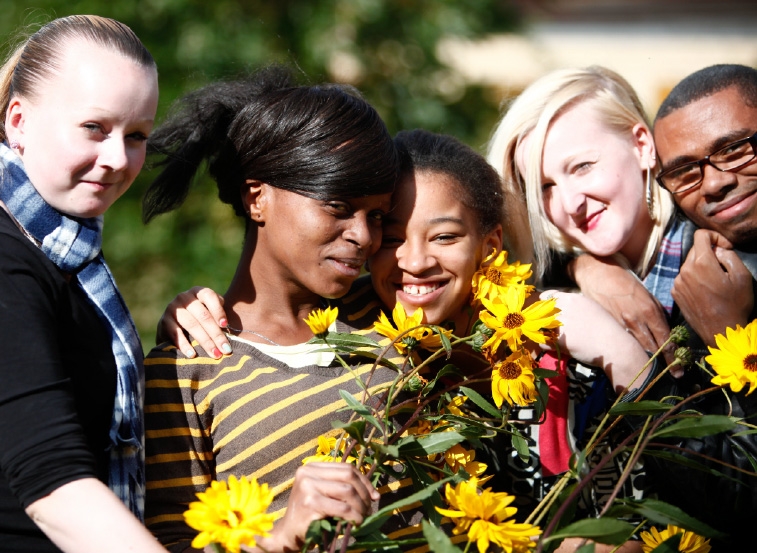 Our Impact
From a derelict and polluted site in 1982, Roots and Shoots has grown to become a well-established and respected vocational training organisation with biodiverse wildlife gardens, offering a safe haven for both people and nature to flourish.
Venue Hire
Roots and Shoots is one of the most sustainable and nature-friendly venues in central London. Our Main Hall and boardrooms are available to hire for meetings and gatherings, with seasonal catering from our onsite kitchen, and access to our green spaces and gardens for relaxation.
Income generated from Venue Hire is directly reinvested back to support the aims of our charity.