Essential to the maintenance and development of our beautiful green site at Roots and Shoots is the good work of individual volunteers, who are generally already engaged in and passionate about gardening. 
Our volunteer opportunities are focused on gardening around the site and in the Wild Garden, as well as at community events like Open Days. Most gardening work is done on Thursdays, so volunteers can work together and get to know each other. They are given a DBS check and any training required.
Previous volunteers have gone on to study horticulture at Royal Botanical Gardens Kew and at Capel Manor College, as well as to train as landscape designers, although many of our volunteers are with us simply for the pleasure of gardening in the community.
Find our Volunteering Policy Here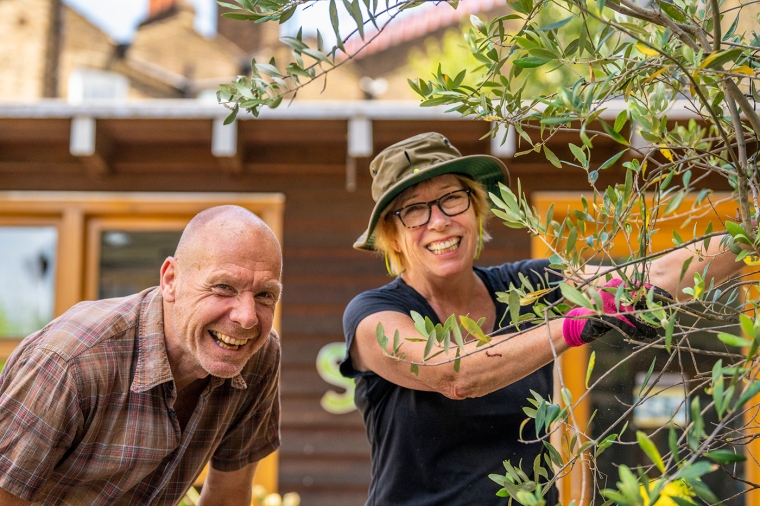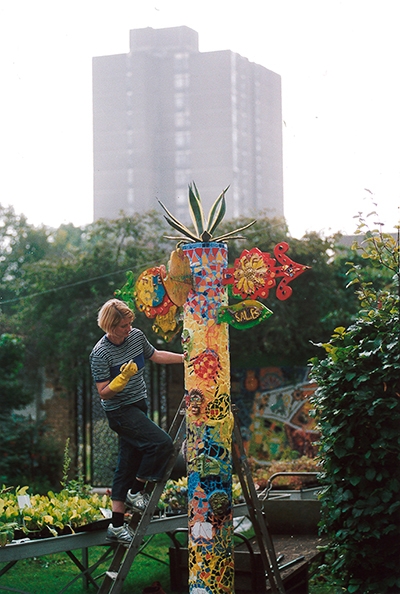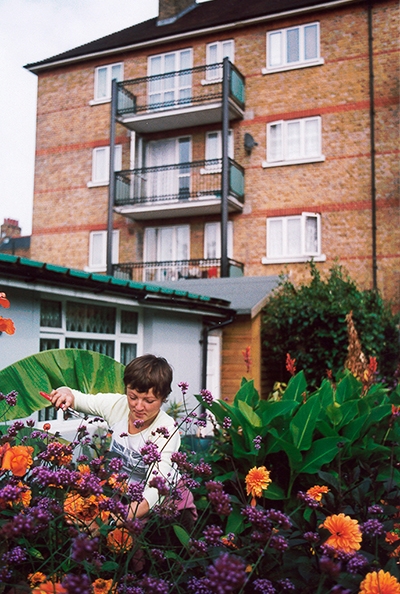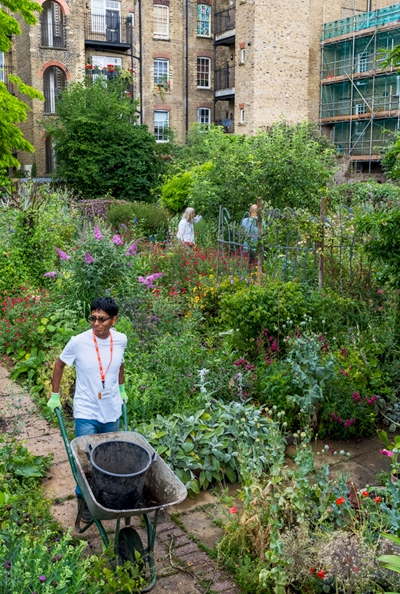 As a small site we work with a small group of regular volunteers on Thursdays. New volunteer opportunities are available in Spring and Summer, if you are interested in volunteering with Roots and Shoots, please contact us.