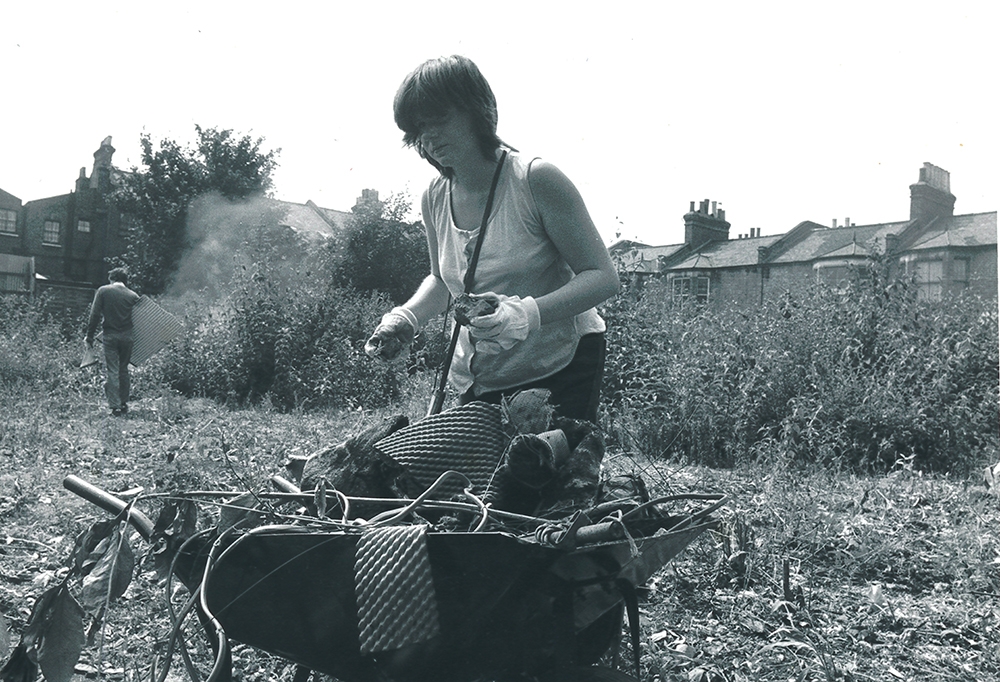 In the Beginning...
When the Roots and Shoots project began in 1982, it rented a derelict World War 2 brownfield site with a few basic buildings in Kennington, South London. Despite the dilapidated and polluted site having only a single white lilac bush growing on it, the founding manager of the project, Linda Phillips, saw enormous potential for it to be transformed into a beautiful urban garden for all. 
The project was initially funded for three years, and was founded on the theory that while transforming the site, the students would learn practical skills like horticulture, as well as English, Maths and all the transferable employability skills required to get young Londoners with special educational needs and disabilities on their feet and ready for work.
Read more about our History and Heritage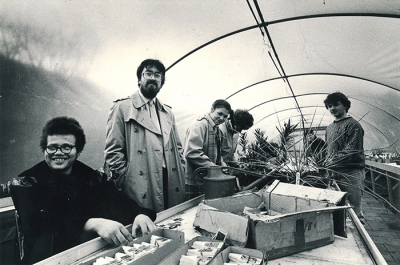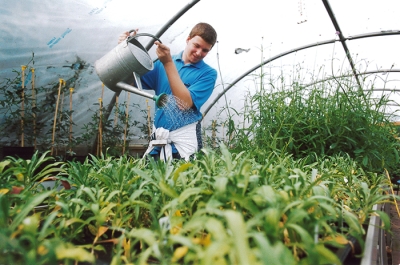 Students at Roots and Shoots across 40 years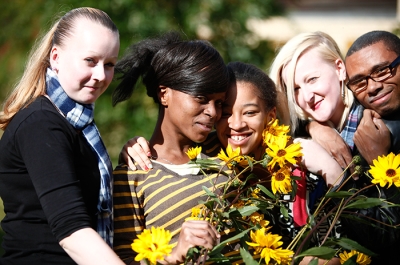 Forty years later...
Roots and Shoots has grown from a short-term project into an established independent charity and training provider. 
Through determination, fundraising, community support with staff, student and volunteer efforts, the site has been transformed into an award-winning biodiverse green oasis in the heart of London, with over a thousand students having graduated from our vocational programmes.
Read more about how to get involved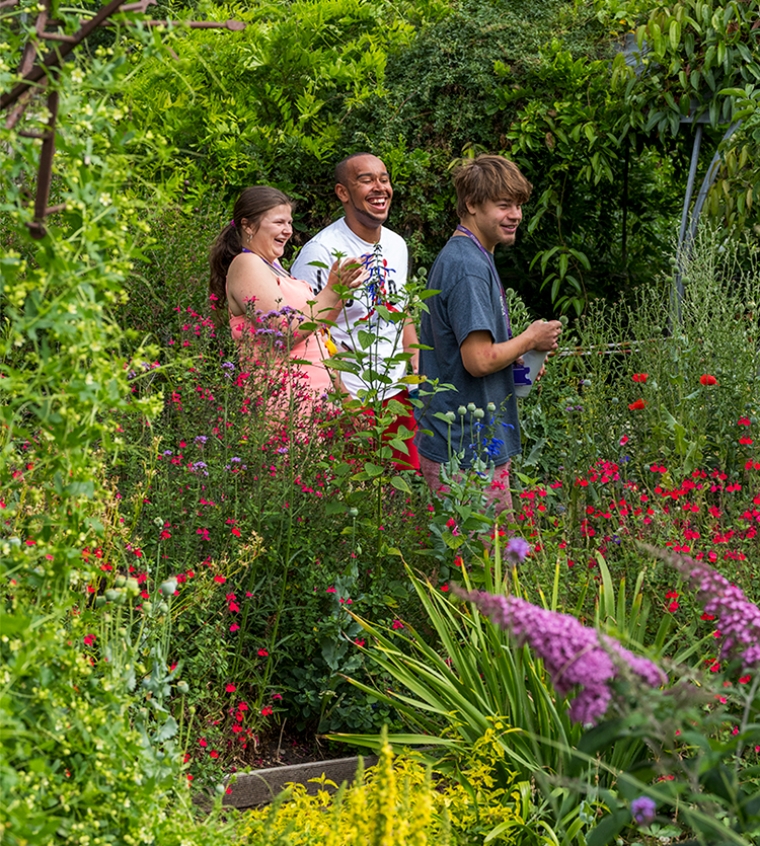 Read more about our impact on students, the environment and the local community below: